Birch
The most consistent hardwood around.
This is what makes it the main ingredient in all our mixes. Birch has the highest BTU (British Thermal Unit) meaning it burns hotter than any other wood. It's also a dream to light - making it a firm Ludlow Firewood favourite.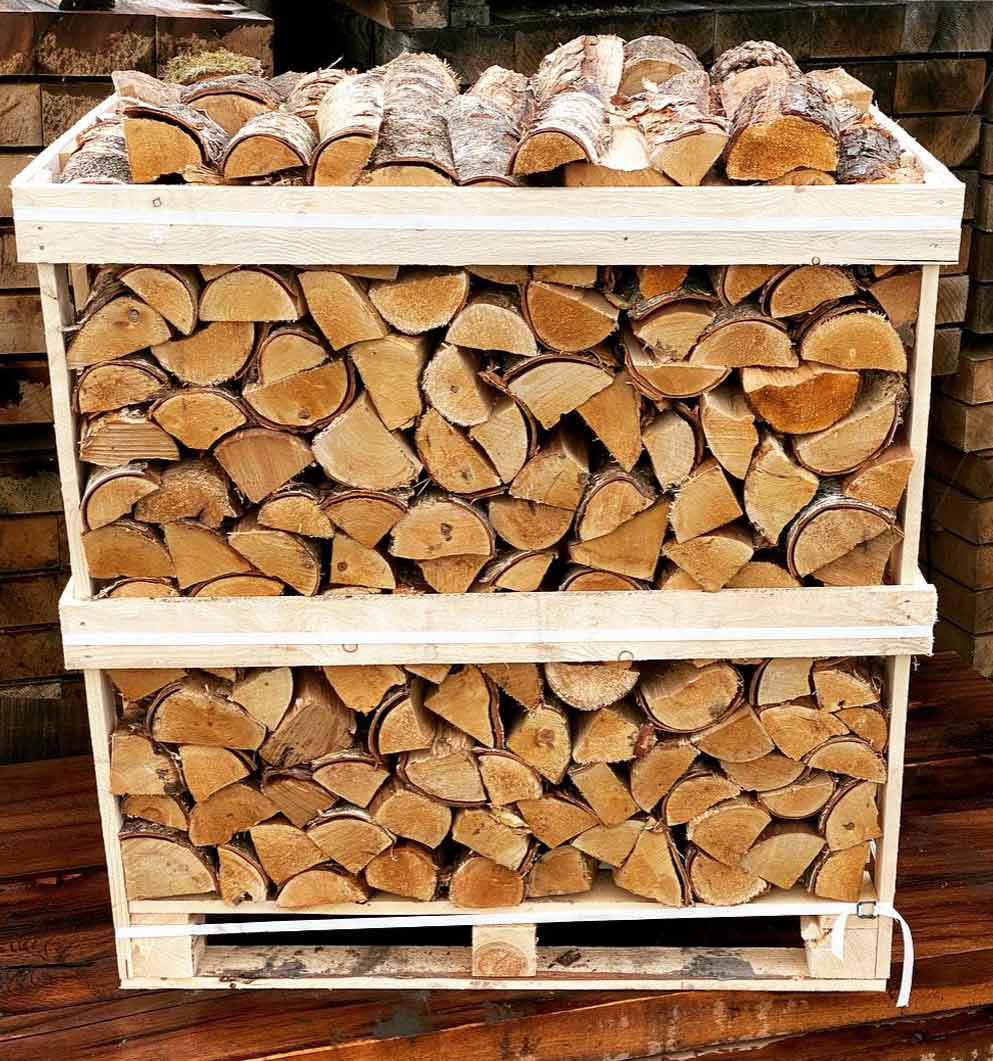 1 Cubic Metre Crate
H 115cm x W 82cm x L 115cm.
Within 10 miles:
Within 20 miles:
Within 30 miles: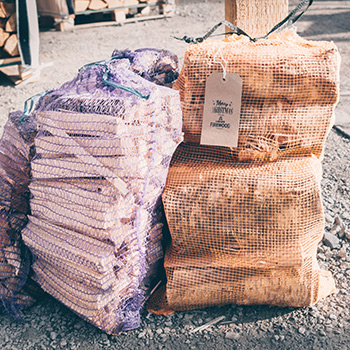 Barrow Bag
46cm x 46cm x 87cm.
Within 10 miles:
Within 20 miles:
Within 30 miles: