BIRCH / Ash MIX
Ash is renowned as being one of the most dependable firewoods around.
It's guaranteed to burn hot and long - just the way we like it. Mixing Ash with our Birch makes for a winning combination.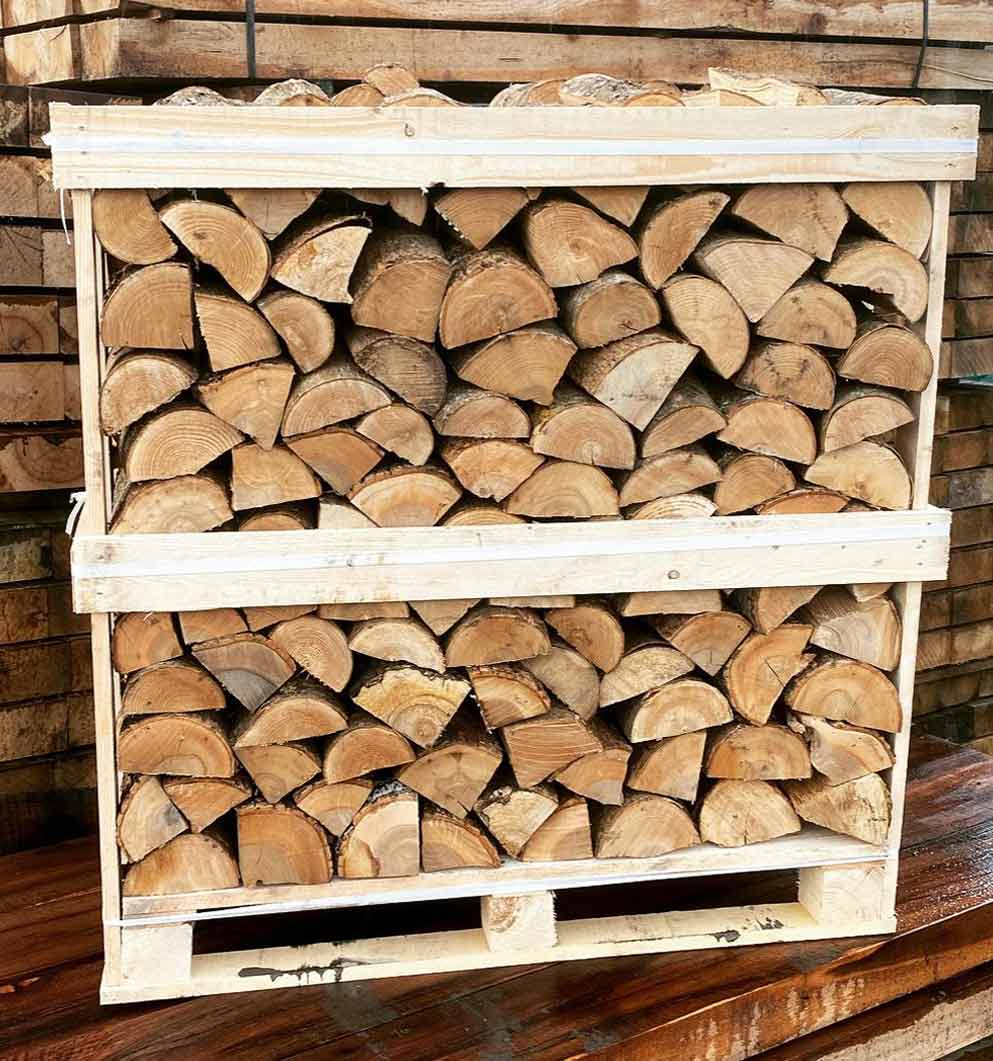 1 Cubic Metre Crate
H 115cm x W 82cm x L 115cm.
Within 10 miles:
Within 20 miles:
Within 30 miles: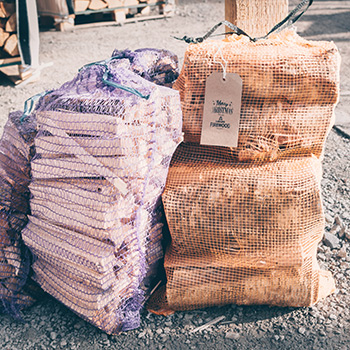 Barrow Bag
46cm x 46cm x 87cm.
Within 10 miles:
Within 20 miles:
Within 30 miles: