Buy
buy firewood
All our logs are suitable for: Stoves, open fires, log burners, pizza ovens, chimineas, fire pits and barbeques. If it's made for fire, it's made for our logs.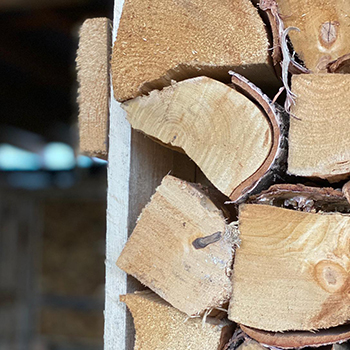 Birch

The most consistent hardwood around.


birch / oak mix

Combining Birch's high heat output with the slow burning density of Oak results in the perfect combination of a long, hot, slow burning fire.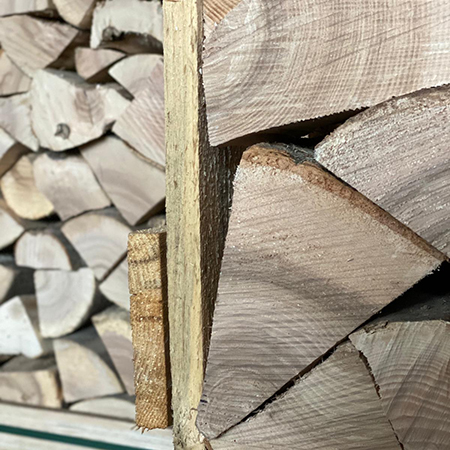 birch / ash mix

Ash is renowned as being one of the most dependable firewoods around. Mixing Ash with our Birch makes for a winning combination.