Buy
buy firewood
As well as 1 cubic metre crates, we also offer mini crates (106cm x 80cm x 60cm) for customers with limited storage space or restricted access. By popular demand, we've introduced upright barrow bags. At 460mm x 460mm x 870mm this smaller upright solution still crams in plenty of wood to help keep the home fires burning!
All our logs are suitable for: Stoves, open fires, log burners, pizza ovens, chimineas, fire pits and barbeques. If it's made for fire, it's made for our logs.
Average log size: 250mm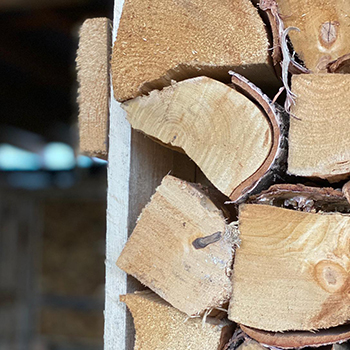 Birch
The most consistent hardwood around.
birch / oak mix
Take advantage of the best of both worlds.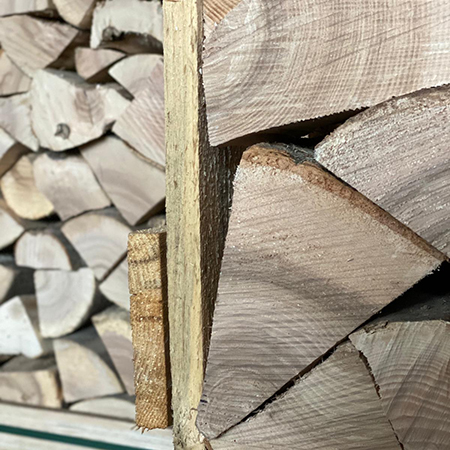 birch / ash mix
Ash id renowned as being one of the most dependable firewoods around.