BIRCH / OAK MIX
Combining Birch's high heat output with the slow burning density of Oak results in the perfect combination of a long, hot, slow burning fire.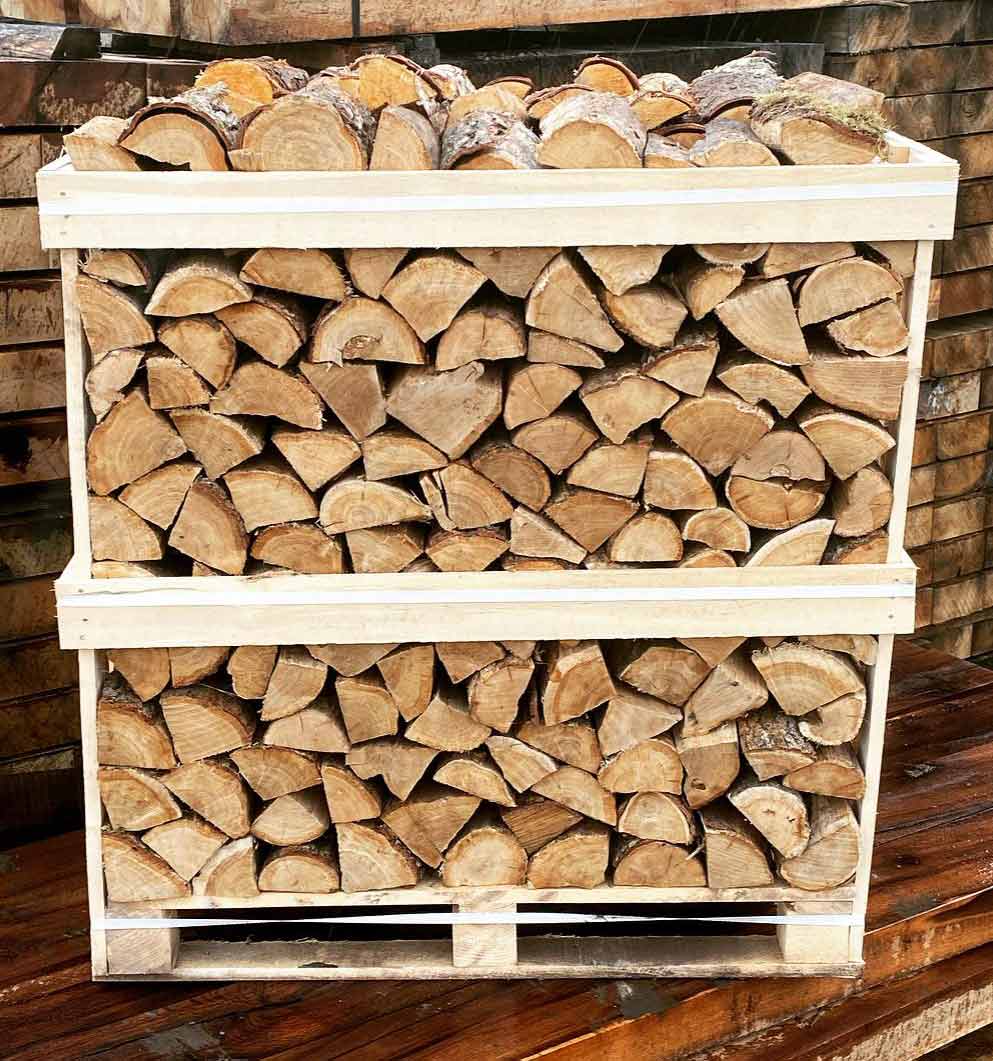 Birch / Oak Crate
H 115cm x W 82cm x L 115cm.
Within 20 miles:
Within 30 miles:
Crates are £15 cheaper when ordered over the phone. So please call us on 07949318014 to apply the discount.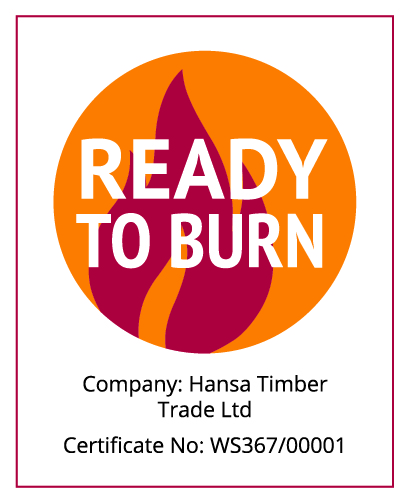 Add ons:

Crate Covers
- £15.00 inc. VAT:
Waterproof, breathable and reusable crate cover made to fit our crates. Ideal if you are planning on leaving your crate out in the elements.
Velcro front flap
Roll top ties
Excellent way to keep your crate of logs dry, ideal if you don't have a log store or don't want the hassle of restacking logs.
Kindling
- Net for £4.95
- 3 nets for £12.00
Natural Firelighters
- £3.60 a bag of 30
All of the above are available to purchase over the phone. They must be bought with a crate or at least 2 barrow bags for delivery to count.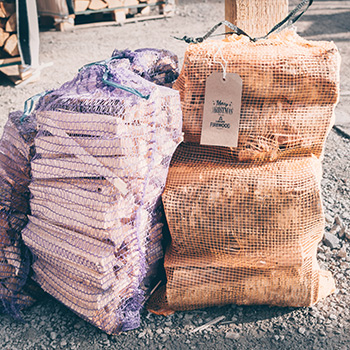 Birch / Oak Barrow Bag
46cm x 46cm x 87cm.
Barrow bags are £75.00 each over the phone.
Please call 07949318014 to order.
Minimum of 2 bags for online order.